In the European Commission, it is not only horizontal coordination that takes the lead. Relevant thematic and policy-specific expertise are crucial components in complementing broad knowledge on different topics and regions regarding the EU. One of these units (seven overall) is called the Center on Thematic Expertise (COTE) dealing with Crisis Reaction and Security Sector Reform in the Southern Neighborhood as part of DG NEAR, the EU's Directorate General for Neighborhood and Enlargement.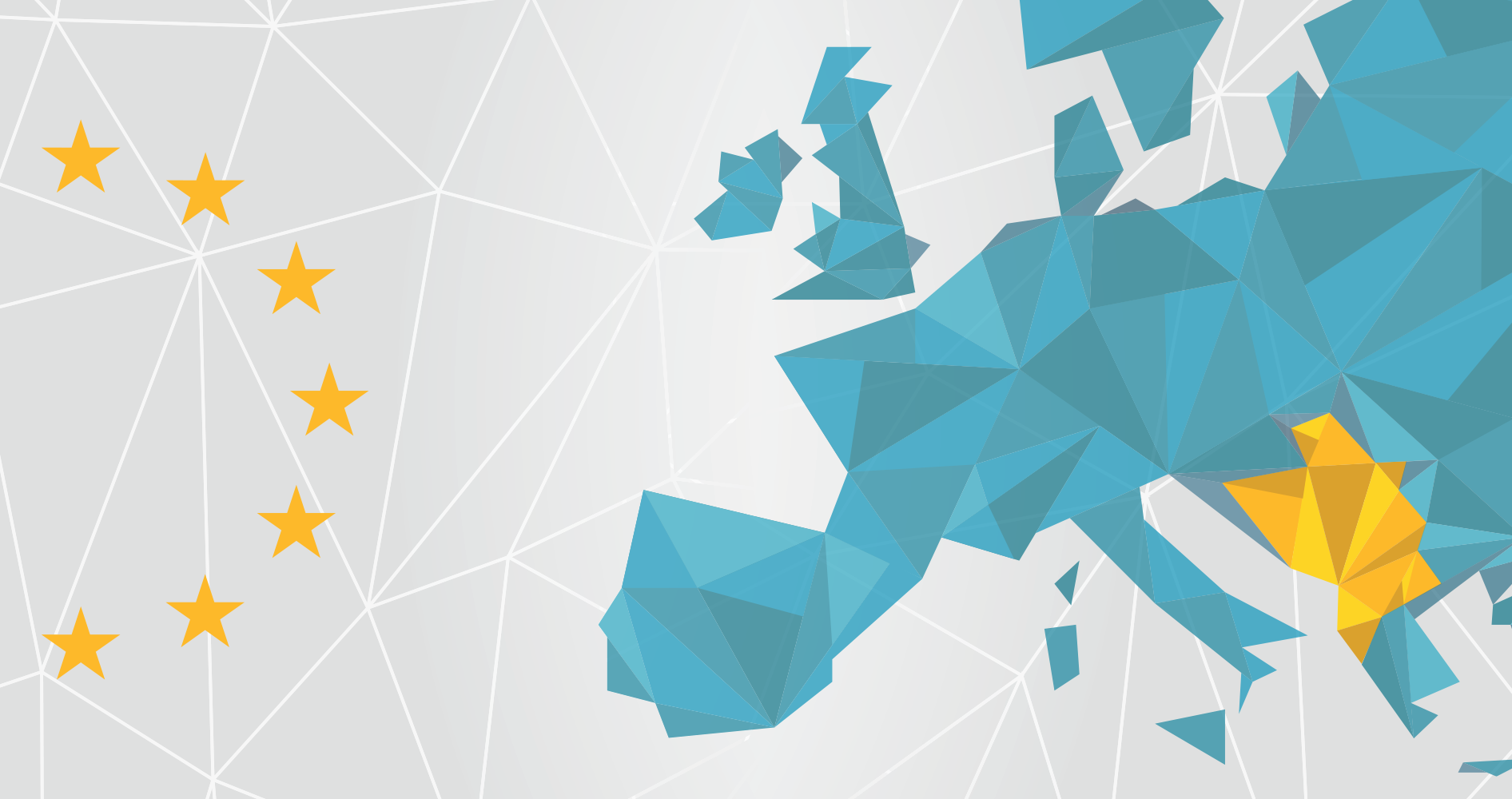 The neighborhood policy has always been important for the EU, however since the illegal annexation of Crimea in 2014 and the challenges and reforms that the Western Balkan countries are facing (some even as potential candidate countries) have pushed the EU towards closer cooperation with its neighboring countries and regions. With the United Kingdom, now officially leaving the European Union, focus is shifting more towards the South and East of Europe. The EU realized, that many of the challenges it is facing cannot be solved without the active cooperation of its partners. When it comes to regional security, illegal migration, hybrid threats or taking a lead in building a green and digital economy involving the Western Balkans in joint development programs.
Strengthening the Western Balkans requires deep institutional reforms in politics, anti-corruption efforts and the security-sector. Currently, the EU is committed to the greening and digital economic transformation of the Western Balkans, in order for a swift economic recovery. The new EU budget and the recovery fund are intended to strengthen and make the process more credible.
First of all, the EU would support grassroots movements taking a bottom-up approach towards civil society groups providing them direct EU funding. This would contribute to strengthen the societal factor of the EU's actorness. Second, the benefits of integration would become more flexible, where well-performing candidates would gain access to EU programs and funds, while those not implementing reforms will have funding opportunities paused or even withdrawn. The seven Centers on Thematic Expertise in DG NEAR create a network of relevant policy input for the EU to work with and to make sound policy decisions. While many scenarios exist for a post-Brexit era, the revival of enlargement would benefit a post-Covid Europe. Transforming towards green and digital economies, enhancing European defence cooperation and increasing social resilience regarding emerging global risks are areas which could pave a common way forward. One can only remain a positive realist in providing pragmatic solutions for the EU's neighbors, which is the ultimate task of the Centers on Thematic Expertise.
2021.02.04. Aron James Miszlivetz
Photo: ec.europa.eu