2020 ended with not only a new wave of the COVID pandemic, but also telecom companies scrambling over 5G networks.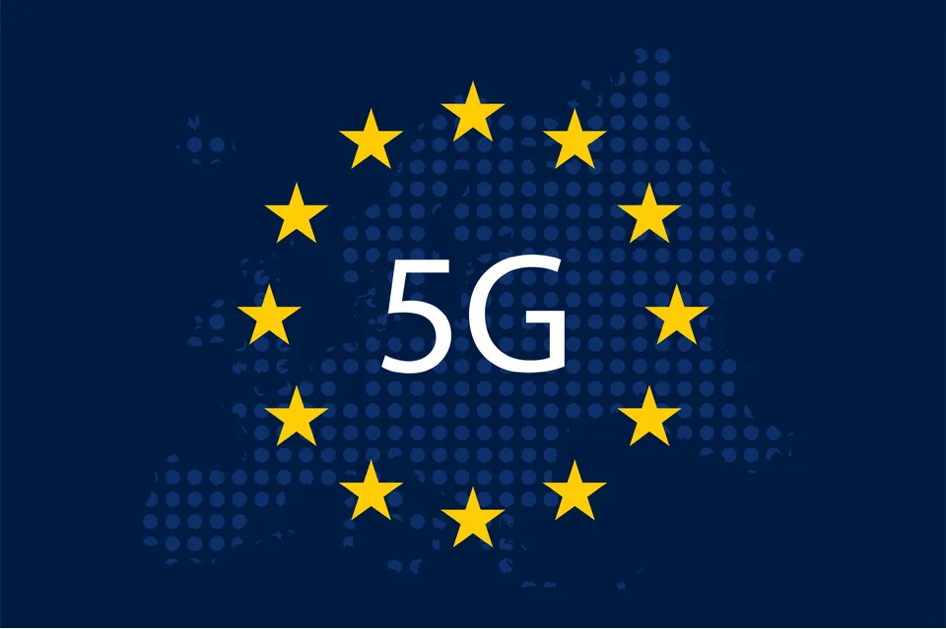 It was the Ericsson-Huawei affair that showed the EU is lacking competitive telecommunication companies that could push forward the continent's 5G network expansion. Borje Ekholm CEO of Ericsson has openly criticized Sweden last November for its decision to oust Huawei from its national 5G networks. It argued that the government was politically motivated in curbing free and fair competition from the market which would put Sweden, and perhaps other countries towards a slow-rollout for new technologies. In a globalized world technological sovereignty and security are redefined when big-tech enters national markets.
The European Commission is taking a more balanced approach towards the issue. While network security is of strategic importance, legislation cannot hinder competition between telecom companies which would be able to offer better services for a lower price for consumers. Companies like Deutsche Telekom and Vodafone started to roll out 5G across the EU, which rely heavily on China's Huawei network technology have proposed to create small interoperable standards and equipment for the 5G supply chain. This way, there wouldn't be one dominant market player and interdependence would increase the need of trust between telecom companies and manufacturers.
According to the Memorandum of Understanding, the Open Radio Access Network (RAN) could help South Korean and Japanese manufacturers such as Samsung or NEC and tech giants like Google, Microsoft or Amazon as well as smaller companies to gain a stronger foothold in Europe's growing 5G market.
Looking at geopolitics, Huawei has seen the abovementioned alliance as a threat to its primacy in the European market. Moreover, from a European perspective, creating a multitude of small competitors would not be sufficient to challenge global telecom companies, thus would put the EU at a relative disadvantage. So how can the EU compete with companies and provide quality of service at the same time?
A solution to this would be for member states to create joint European telecom and tech companies (unicorns) which would compete globally, while at the same time European SME's would use their technology to provide safer and more secure communications across the continent. This way, the EU would not only become technologically sovereign, but could uphold its privacy standards and keep citizens' data inside the continent. Companies like Ericsson and Nokia could also benefit from the competition coming from overseas.
It is crucial that the EU creates the necessary market rules for outside players, while guaranteeing that European citizens receive high-quality service. This strategy can ensure, that the EU will be truly "fit for the Digital Age".
02.03.2021. - Aron James Miszlivetz
Photo: edgy.app